Math Tournament at Berkeley Toronto Satellite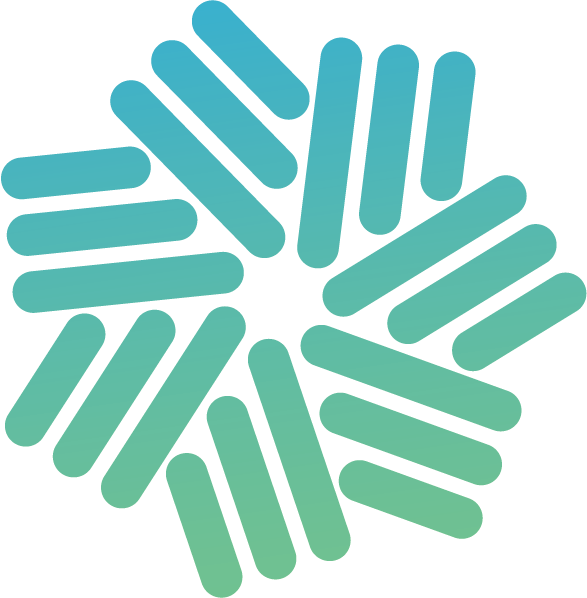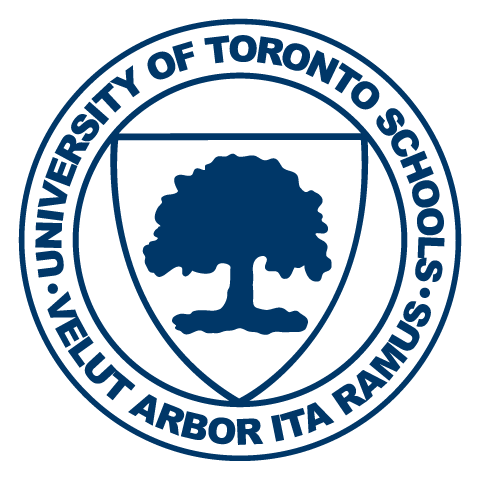 Sunday, November 6th 2022
University of Toronto Schools is proud to be partnering with The Math Tournament at Berkeley (BMT). Our satellite contest will run one day after the main event in Berkeley, California.
What is BMT?
The Math Tournament at Berkeley (BMT) is a UC Berkeley student-led organization that aims to spread mathematics and the spirit of mathematical competition globally by presenting students with interesting, original, hand-crafted problems.
BMT Toronto is an official satellite of BMT.
Who can register?
Teams of six students can be registered by their coach by following the link above.
Individuals can register using the link above; we will place individuals on teams together.
Team details can be completed or changed by the coach until the registration deadline.
Each team must be accompanied by an adult supervisor who may be called upon to proctor or grade part of the contest.
After registering their teams, coaches will be sent a link to complete payment.
Registration closes on October 28th, or when capacity (20 teams) is reached.
What is the schedule?
The contest will take place at UTS (371 Bloor St W) on Sunday, November 6th
Registration will begin at 8:30 AM
Full schedule is available here
What are the events?
Please see BMT's logistics page for a full description of the contest. An archive of past contests is also available.
How much does it cost?
The cost will be C$150 per team which covers tournament and facility fees, and includes two large pizzas for the lunch break.
The individual cost will be C$25
Payment can be made at the time of registration; if you require an invoice please indicate this on your registration.
If you have any questions, please contact the site director Adam Gregson (agregson "at" utschools.ca)